RISK MANAGEMENT
AND
VALUATION
FOR SOFTWARE AND DATA
Software and Data run today's organizations.
Shouldn't we be paying more attention?
Licensio identifies, quantifies, and manages

risk

and value
for builders, buyers, and sellers of software and data.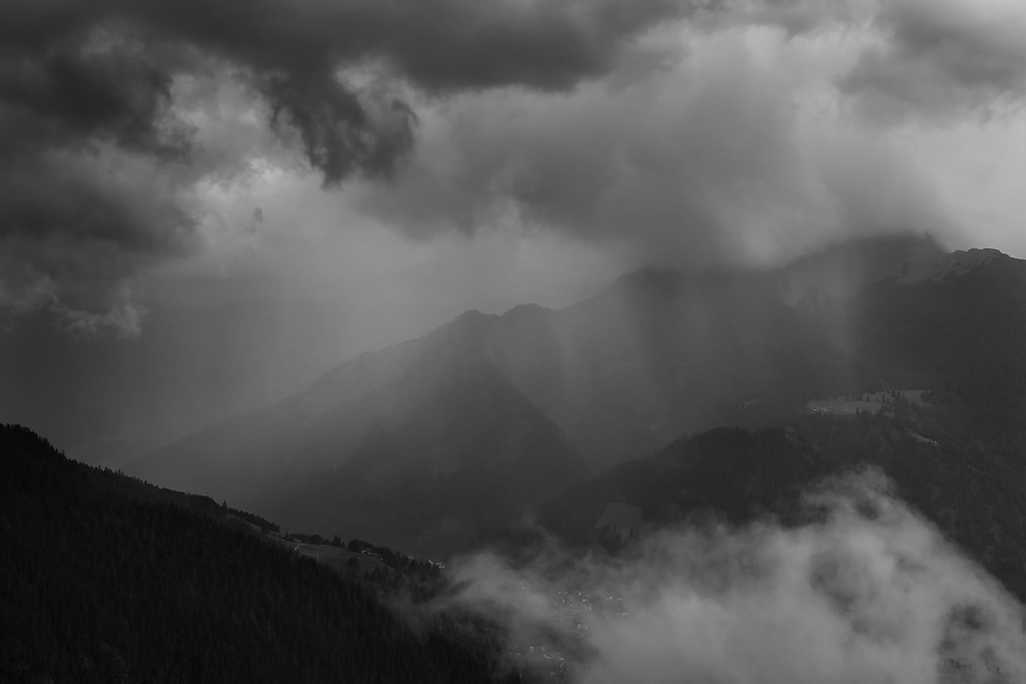 Whether you're looking for help with risk management or valuation, the first step is to identify the relevant factors that impact the relevant assessment. Over time, our team has been buyers, sellers, and builders, giving us a unique perspective when it comes to identifying risks and value within software and data products and companies.
We get technology. Our proprietary system allows for valuation that is aligned with actual risk, not just based on lines of code. Whether you're valuing a data or software product or company, our services and products allow for more comprehensive assessments.
Managing risk is a Sisyphean task – we're here to relieve you of the mental load of this. Our proprietary technology, training, and ongoing assessments provide peace of mind that risks to and in software and data are effectively and efficiently managed.
Our proprietary platform identifies potential compliance, information security, and quality metrics in software, data, and infrastructure.

We've analyzed billions of lines of code to calculate over 500 million compliance and quality metrics for millions of software packages.

Our team has personally built, bought, and sold technology assets and organizations, giving us a unique insight into the associated processes, pitfalls, and opportunities.