INTRODUCING OUR SUMMER 2022 INTERNS
It's sunny, warm, and there's construction everywhere. It can only mean one thing: SUMMER.
And what happens in the summer? SUMMER INTERNS! We've got a fantastic group of students that have joined us this summer to help with a broad range of projects. Without further ado, here are the summer 2022 interns!
Front-End Development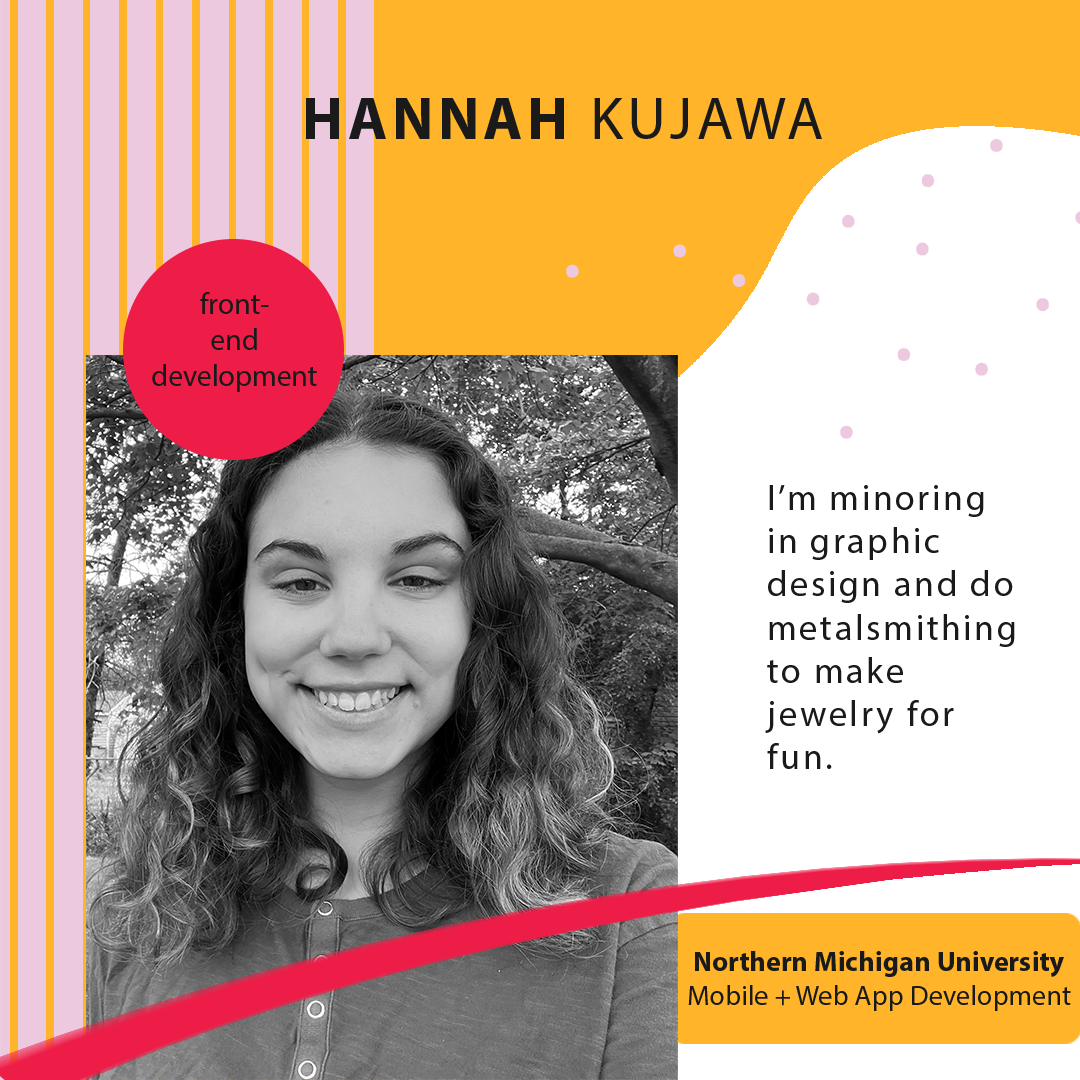 Hannah is a student at Northern Michigan University, where she's majoring in Mobile + Web App Development and minoring in Graphic Design. We're excited to have Hannah working with us this summer as a front-end developer. Her first project is to help create tools to help adopters of our open source Responsible Data Science Policy!
Shahriar is studying Computer Science at Kalamazoo College. He's joining our team this summer as a front-end developer, working on UI/UX for Dilligencer™ analytics and reporting.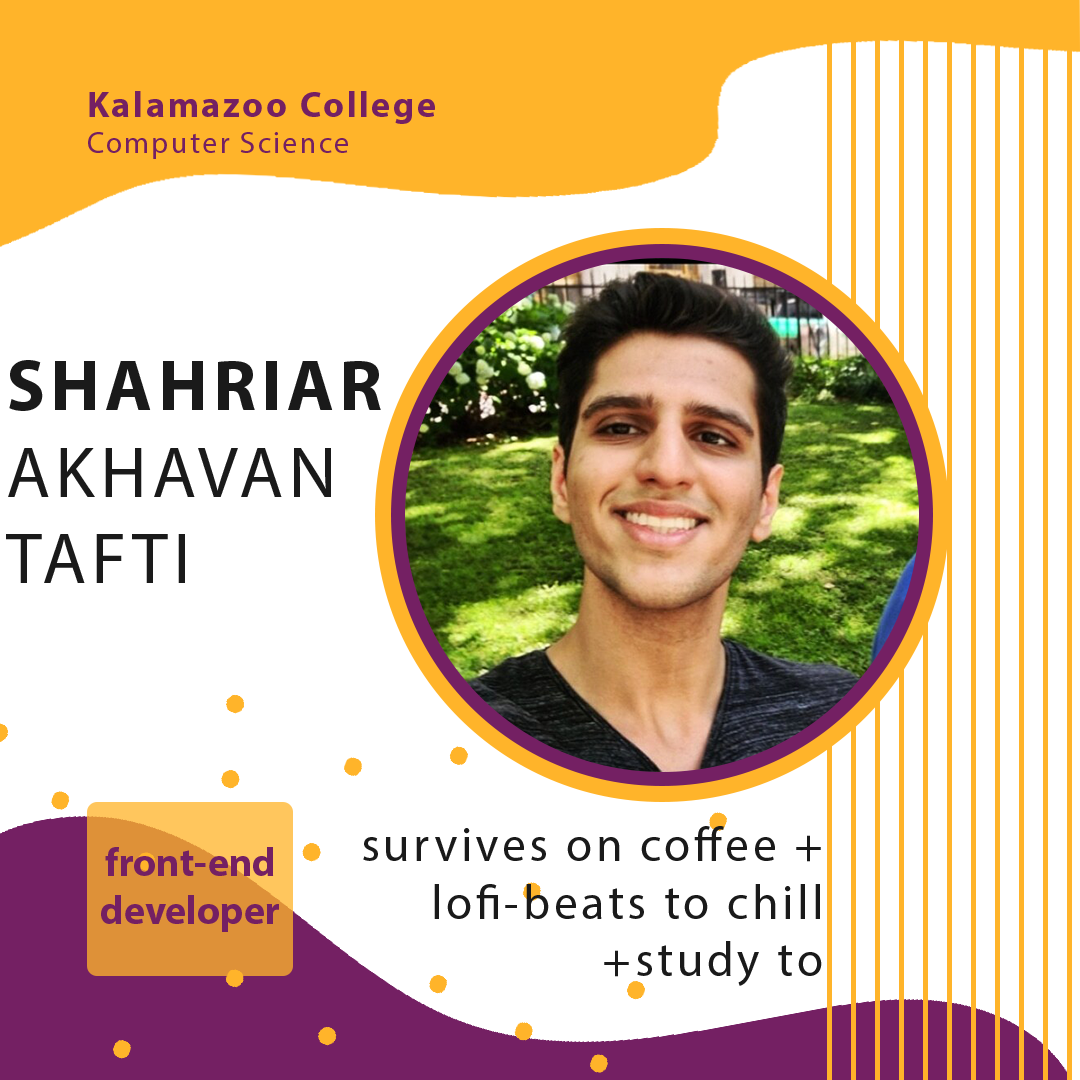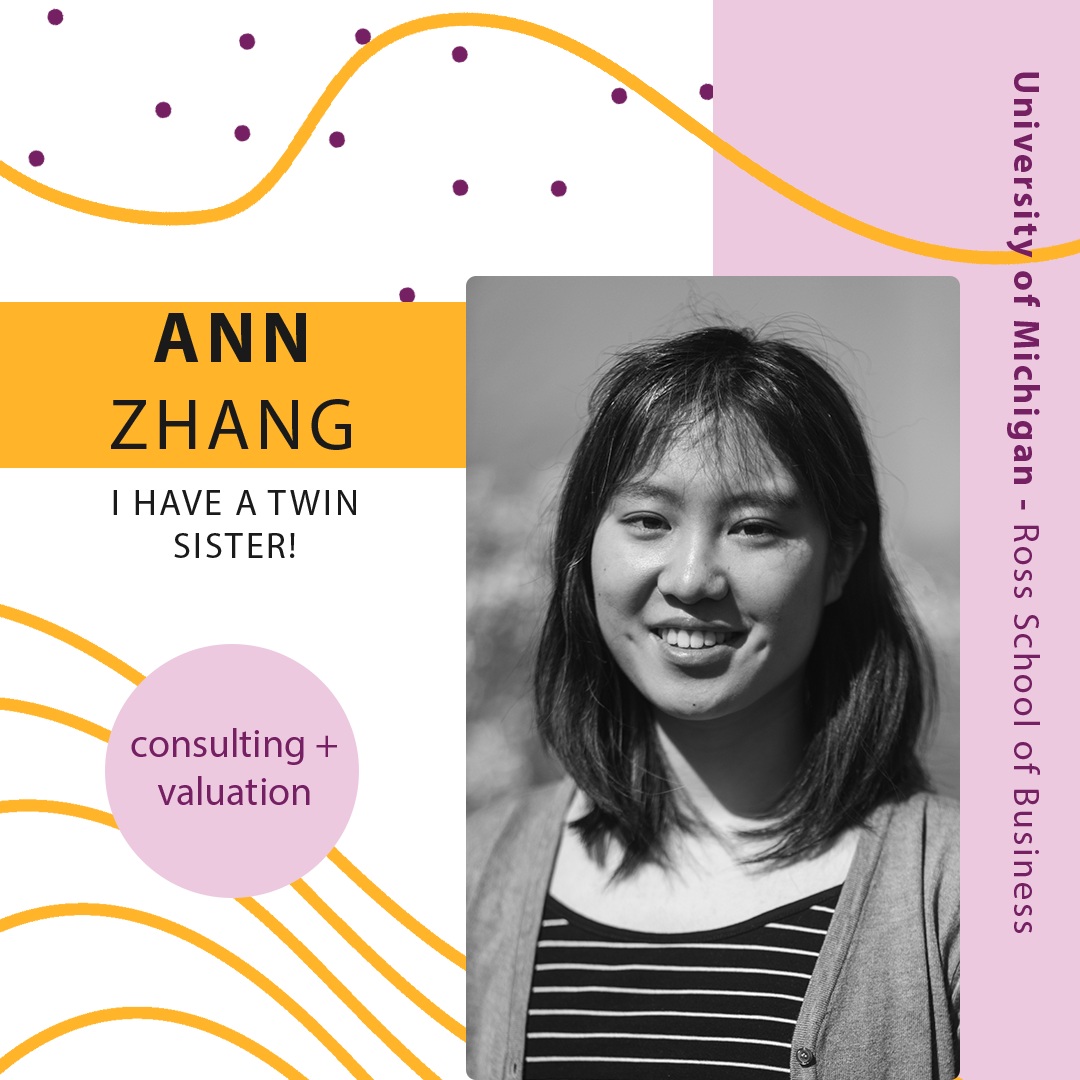 Ann is a BBA at the University of Michigan – Stephen M. Ross School of Business. During the school year, Ann participates in BOND Consulting Group – the oldest consulting group at the University of Michigan. Ann is assisting us with valuation and consulting for our early-stage technology clients.
Kevin is interning with us this summer as a machine learning researcher. His work will help us add new reporting and machine learning functionality to Dilligencer™. He is at the University of Michigan, majoring in physics and minoring in Complex Systems.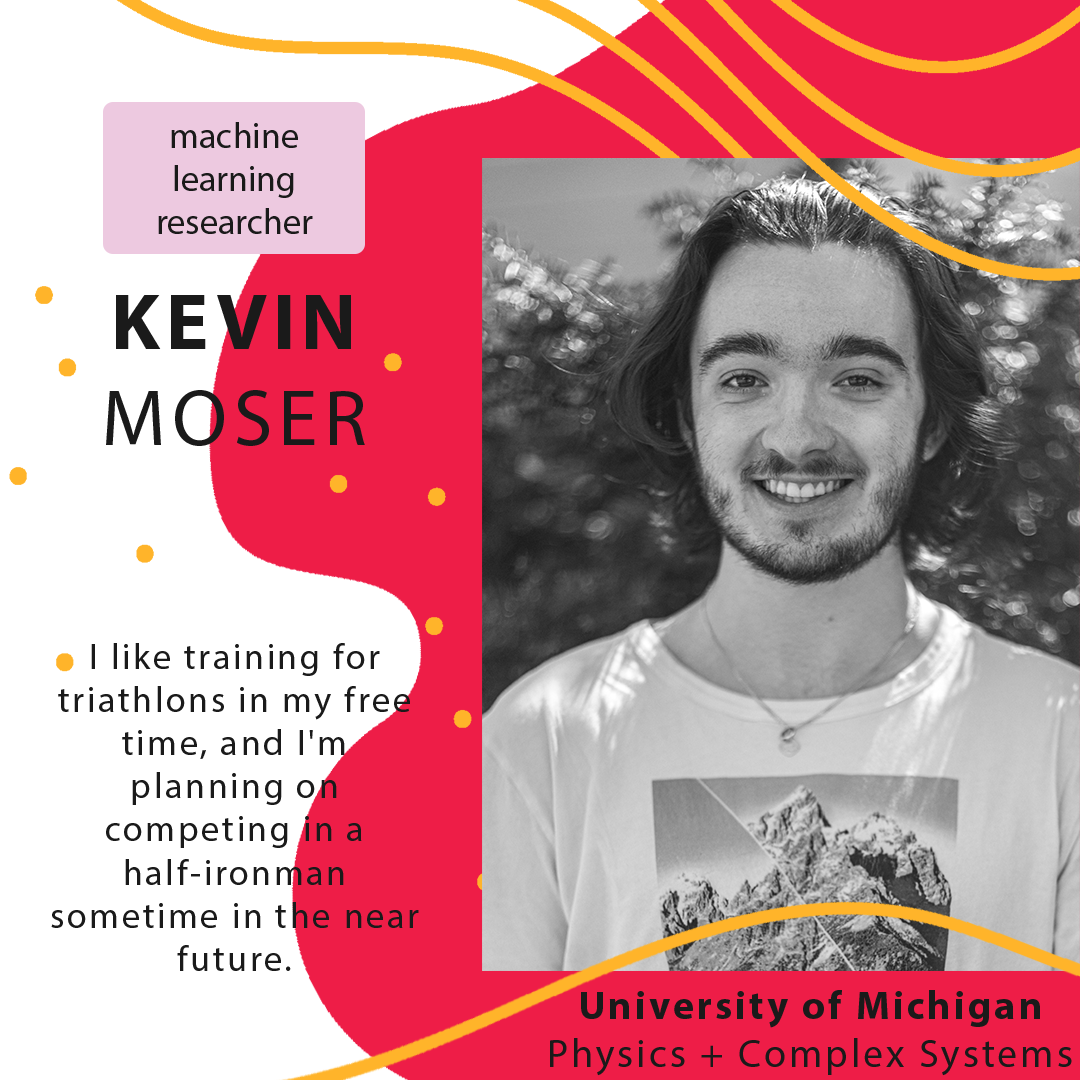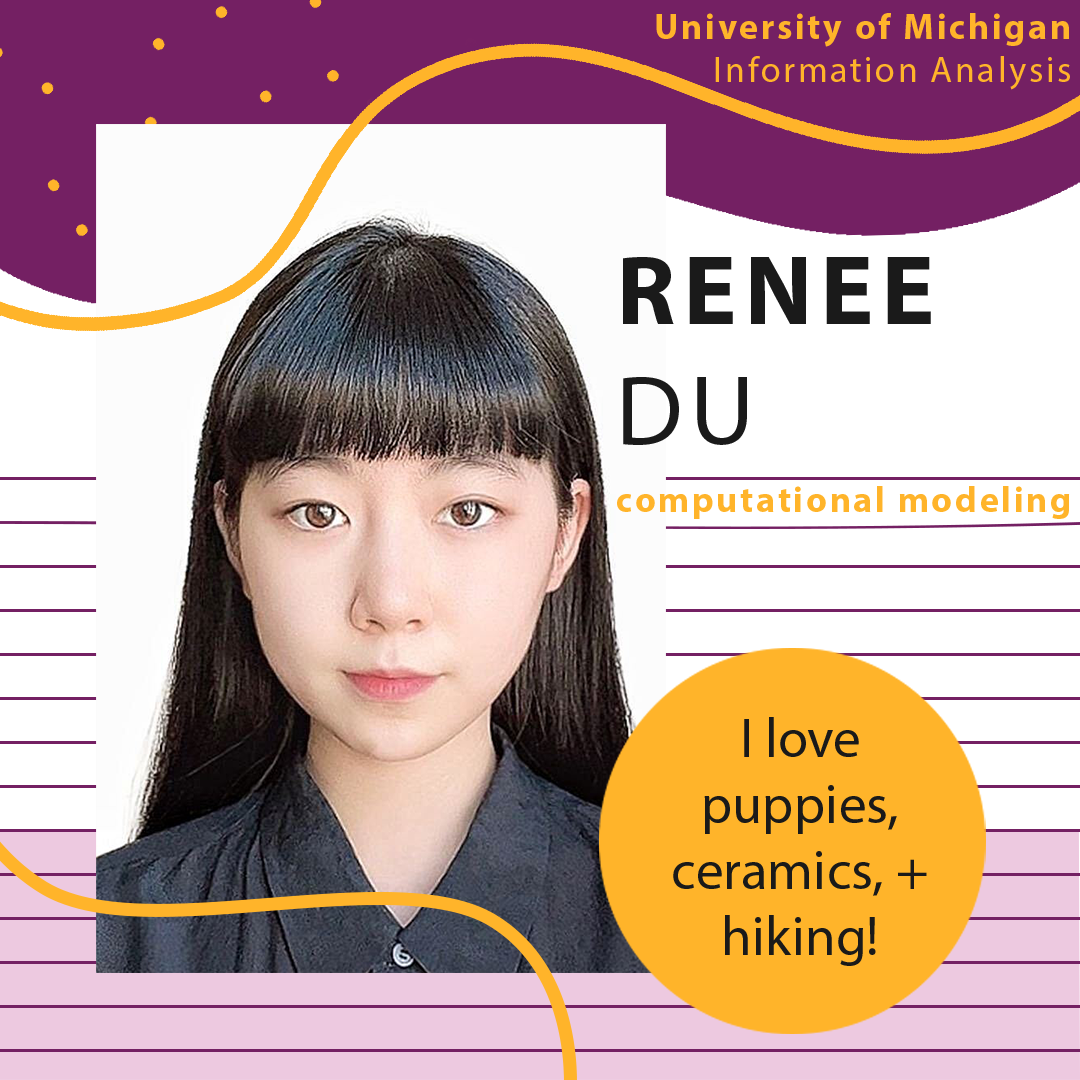 Renee is studying Information Analytics at the University of Michigan – School of Information. This summer, she is researching agent-based and empirical models to investigate how privacy and information security practices can impact the valuation and demand for technology companies.
Nithin is a recent grad from the University of Michigan, where he double majored in Computer Science and Cognitive Science (AND minored in Complex Systems!). Nithin is helping develop machine learning and natural language models to study the quality and sustainability of software projects. Next fall, he's starting his master's program in Computer Science at University of Wisconsin-Madison.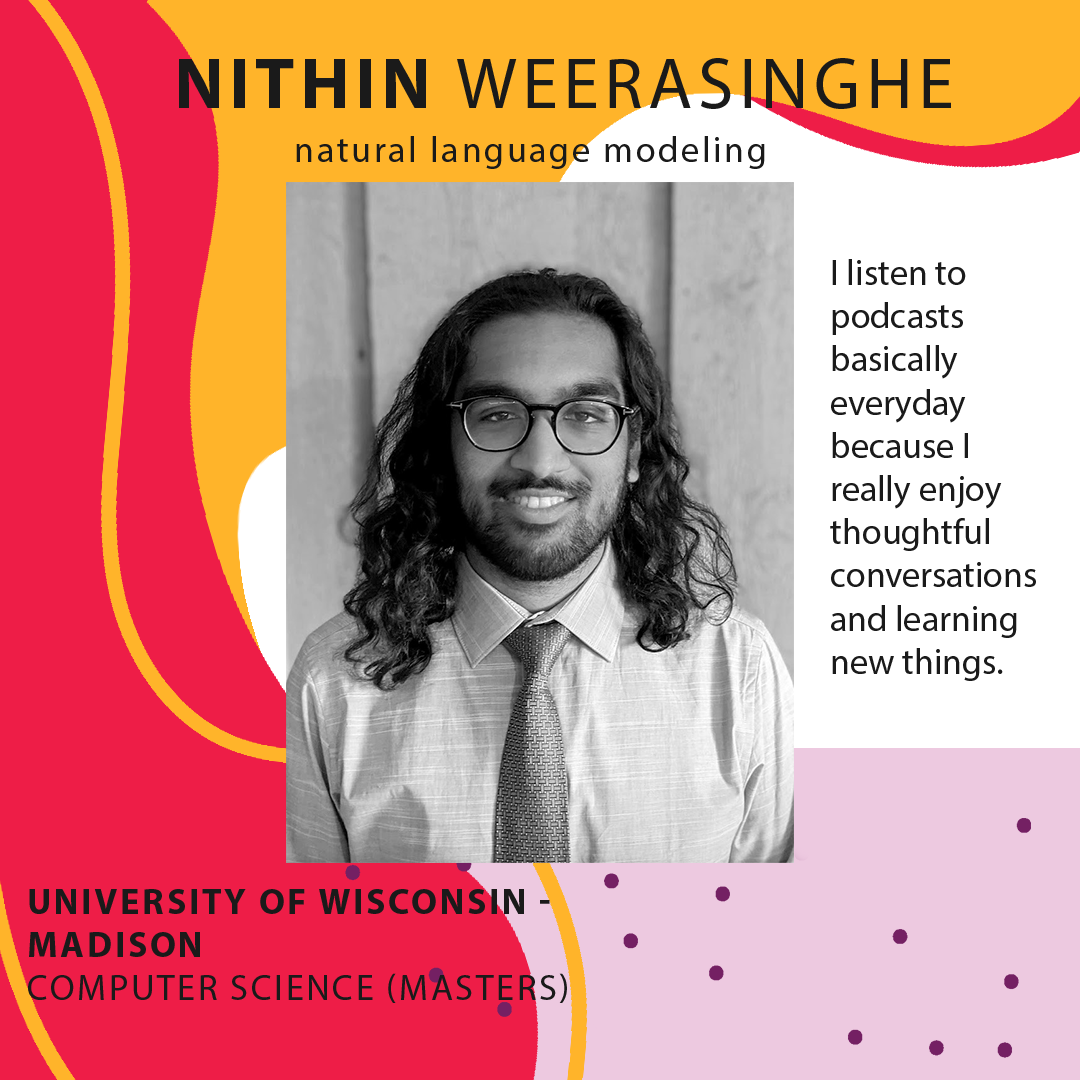 Looking Back
We're thankful for our connections to the past that we've been able to take advantage of with respect to finding great students to work with.
Mike worked at and was an NSF-IGERT Fellow in the Center for Complex Systems during his days at U of M, and it helped shape the interdisciplinary perspective that he's carried through all of his subsequent endeavors. Three of our interns minored in Complex Systems, and we appreciate the breadth of knowledge and modeling techniques that they've gained from their studies.
Jill participated in BOND Consulting Group as an undergraduate, and since then they have developed the HATCHE Program to help match female freshman and sophomores in their group with Michigan companies for advisory and investment summer internships. Their goal with this program is to "combat systemic underrepresentation of women in these fields," and we're excited to be able to support this program.
Welcome to all of our summer interns!